Perfect Hydration Every Time
The next frontier in IV hydration bar.
ATTENTION PATRONS: We take all of the necessary precautions to ensure the safety and well-being of our customers and employees.
Benefits of IV Hydration
Intravenous (IV) hydration is a safe and fast way to provide your body with the nutrition it needs. While previous IV treatments focused on helping people suffering from dehydration and eating difficulties, medical and wellness researchers have discovered new ways to use IV therapy.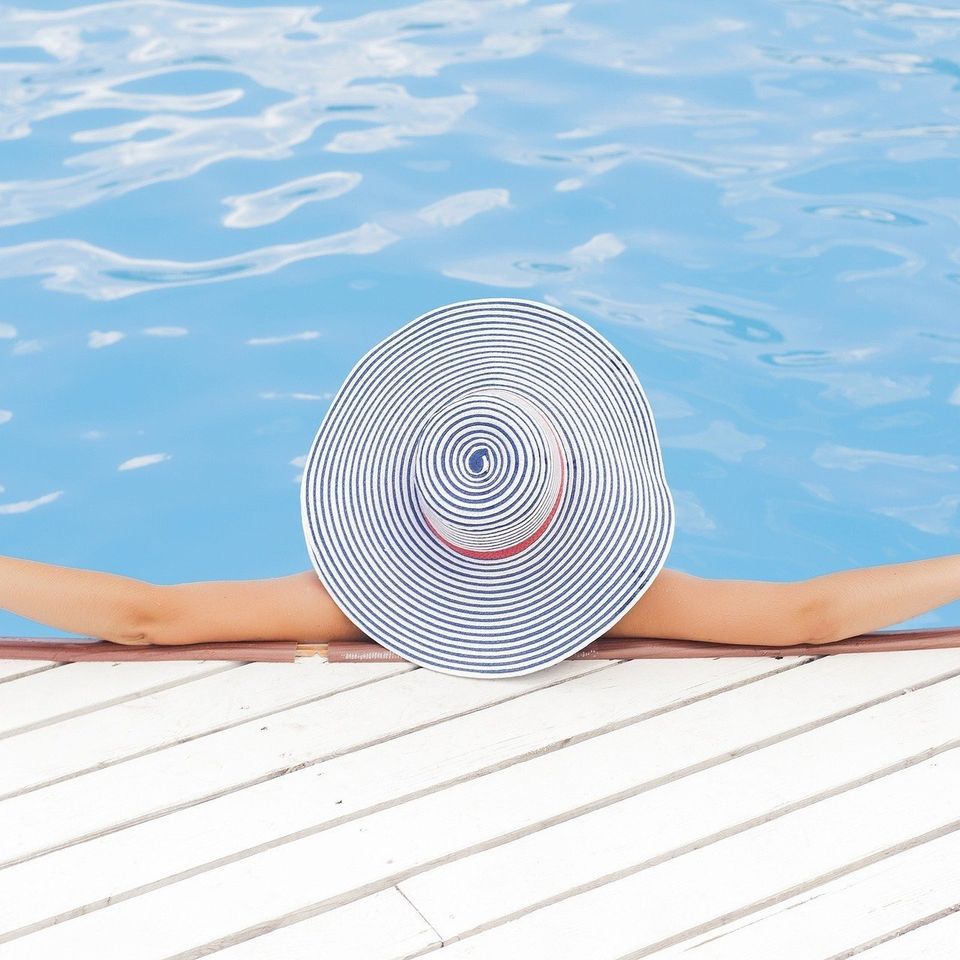 Accentuated Beauty
Through a unique combination of vitamins, nutrients, and antioxidants, IV therapy can improve the strength and health of your hair, skin, and nails. This unique formula detoxifies your body and rejuvenates your appearance from the inside, leaving you feeling and looking like the younger version of yourself.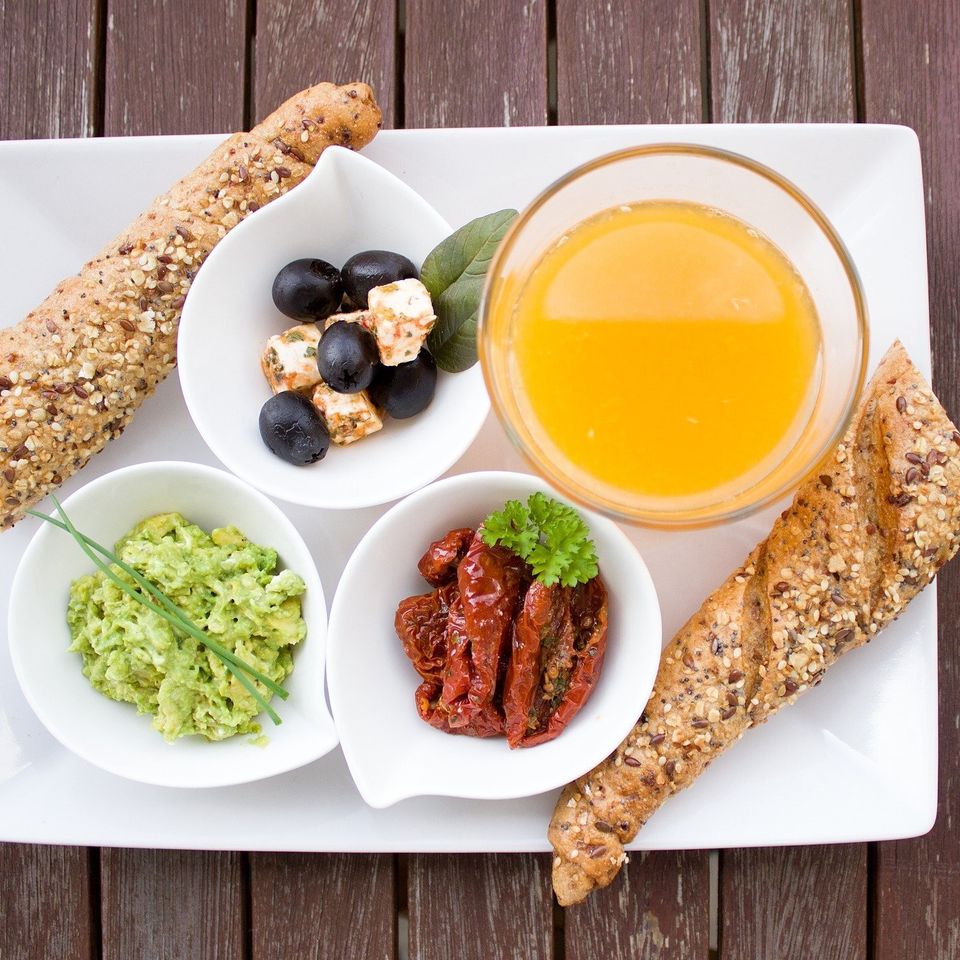 Improved Wellness
Many people think wellness is just about their health. However, wellness is a general cover term for several factors that contribute to your overall wellbeing, including all aspects of your life, from your emotions to your environment. By providing your body with the tools it needs to stay in peak form, IV therapy improves not only your physical wellness, but also some aspects of your emotional wellness.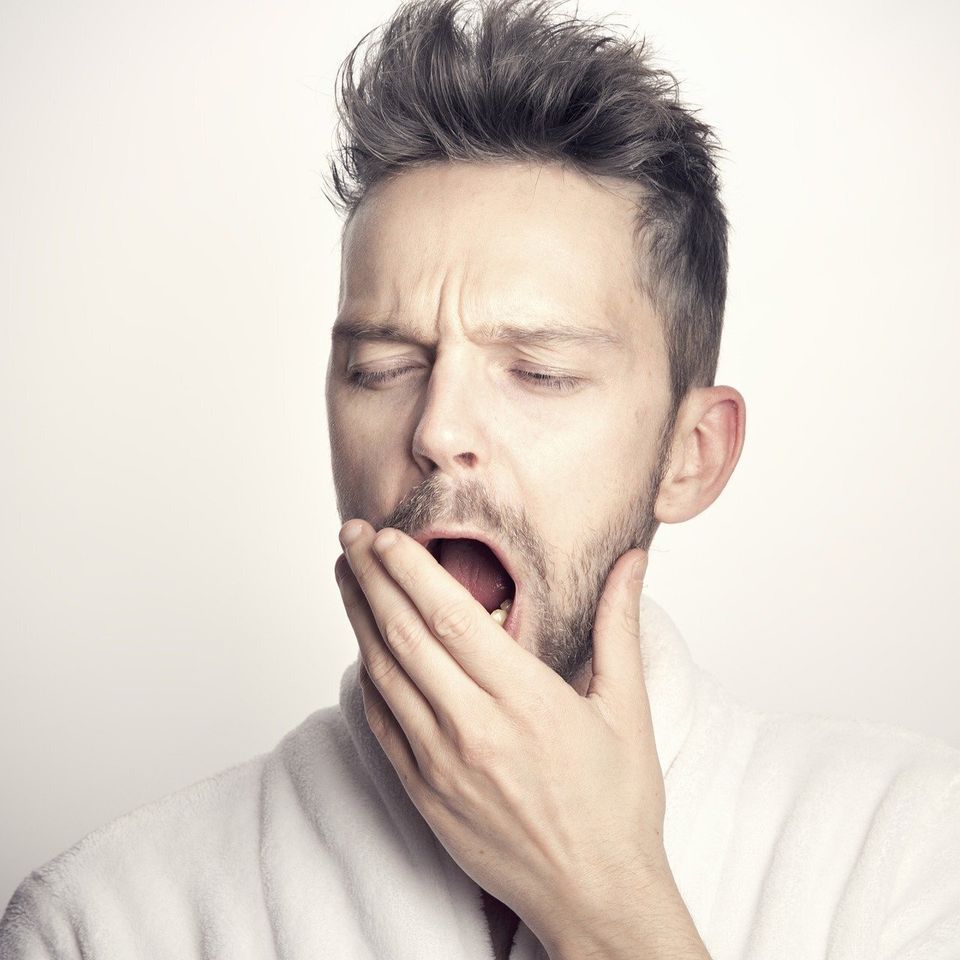 Fast Relief
A severe hangover can last up to 24 hours. Hangovers are often hard on the body, giving you a sickly feeling. But you should not regret having a good time. An IV treatment for hangover contains vitamins, anti-nausea medication and anti-inflammatory medication, electrolytes, and a saline solution. This formula not only replenishes the electrolytes and nutrients but also rehydrates and detoxifies your body. It is so effective you can get relief within an hour of treatment.
New Popular Treatments
REHYDRATE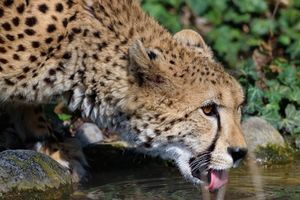 Hydrate and combat fatigue from dehydration.
$250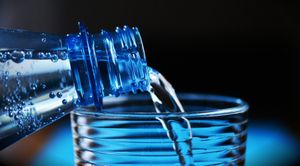 Ease hangover headache, nausea, and dehydration.
$250
COGNITIVE/BOOST
Improve Cognitive Functions: Information Processing, Learning, Memory
$270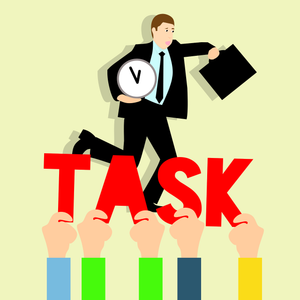 Burn fat, feel energized, and boost your metabolism
$270
RELIEF/BE WELL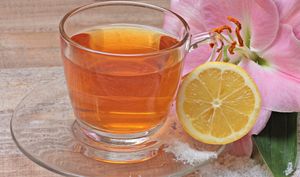 Boost your immune system, feel
better faster.
$300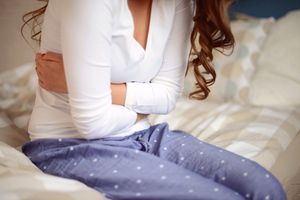 Minimize bloating, irritability,
abdominal discomfort and
lower back pain.
$300
GLOW/WELLNESS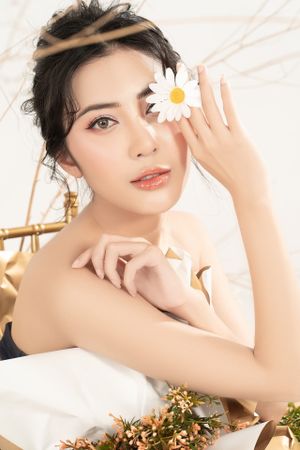 FIGHT acne, wrinkles, and tired
skin from the inside out.
$340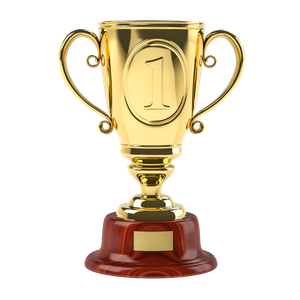 The 'gold standard" for overall
wellness.
$360
ENHANCE/CLARITY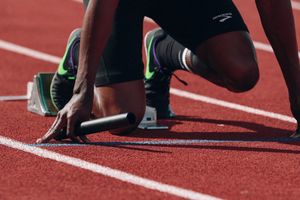 Decrease recovery time &
enhance your performance
$370
What Our Customers are Saying

 
"This business is fantastic. They are super friendly and are very clean! I was so pleasantly surprised by how easy it was to book an appointment.  A+ business."
"This business is nice and clean, and it's very quiet and relaxing. The staff who work here are very friendly. I came in to do an IV drip. They have a ton of options to choose from. I recommend this business to everyone I know. Amazing job!"
"After searching for a long time I have finally found a business that is perfect. This place is clean and the staff here are really friendly. Making appointments is super simple and the pricing is very reasonable. I would suggest anyone to go."
Contact us to schedule an appointment.