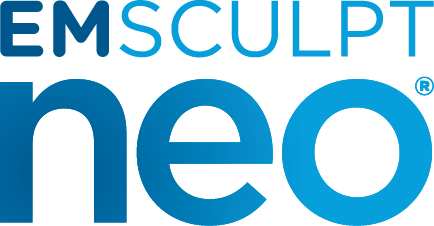 EMSCULPT NEO is the first and only non-invasive body shaping procedure that provides simultaneous fat elimination and muscle building in a combined 30-minute session.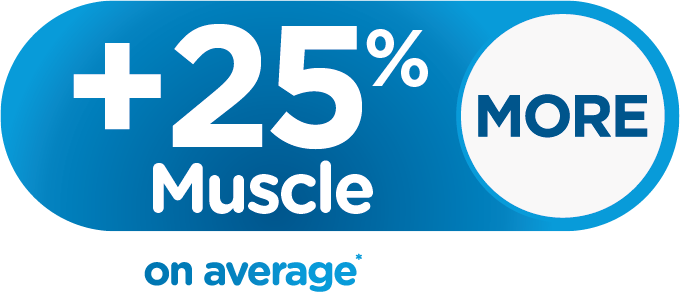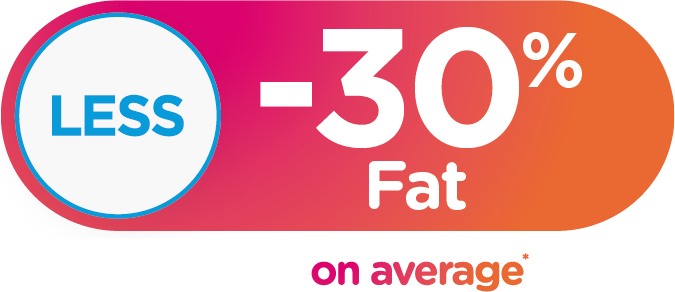 HIFEM – High Intensity, Focused Electro Magnetic energy, meaning EMSCULPT produces magnetic energy that creates "supramaximal" muscle contraction. It uses a series of different patterns of muscle contractions during treatment to stimulate muscle work beyond what you can get through a personal trainer with strength training alone.

A single EMSCULPT treatment is the equivalent of doing approximately 20,000 sit ups or squats. This muscle contraction leads to building of new muscle mass (increased tone and muscle definition) as well as enhanced fat metabolism through lipolysis, or destruction of fat cells. EMSCULPT burns fat and tones muscle in the abdominal and buttocks region without pain, downtime or sweating it out at the gym.
EMSCULPT Treatment FAQ
How much fat will I lose with a series of EMSCULPT treatments?
According to clinical studies, patients had an average of a 20% reduction in fat and a 1.5 inch average loss in waistline measurements following a series of 4 EMSCULPT treatments.
What does EMSCULPT feel like? Does EMSCULPT hurt?
EMSCULPT is not painful, it simply feels like a series of strong muscle contractions.  Thinner patients may feel EMSCULPT more, and decreased energies may be used during treatment.  Many patients tend to instinctively smile or laugh during the first few minutes, then the body adapts to the rhythm of muscle contractions and it's easily tolerated.
How should I prepare for an EMSCULPT treatment?
No preparation is required prior to EMSCULPT treatment.  As your muscles in the treatment area will be strongly contracting, prepare as you would prior to a rigorous strength training session at the gym.  Empty your bladder and avoid a full meal immediately prior to treatment
Is there any downtime following EMSCULPT treatment?
No, the majority of patients immediately resume normal activities following treatment.
How long is an EMSCULPT treatment session? How many treatments will I need?
An EMSCULPT treatment session lasts 30 minutes. Clinical studies on EMSCULPT were done as a series of 4 treatments total – twice weekly treatments for 2 weeks.
Does EMSCULPT help diastasis recti (abdominal muscle separation after pregnancy)?
Yes, clinical studies demonstrate an 11% reduction in diastasis recti following 4 treatments with EMSCULPT.  Diastasis recti is a medical term describing separation of the abdominal muscles.  In extreme cases, it can cause a midline hernia (ventral hernia) or bulging of abdominal tissues.  This most commonly occurs during pregnancy, as the belly increases in size to accommodate a growing baby.  The increasing size of the womb stretches the abdominal muscles, leading to diastasis recti.  EMSCULPT offers the first non-surgical means of improving diastasis recti.
Who is a poor candidate for EMSCULPT? Are there contraindications?
Patients with significant fat stores may not be ideal candidates for EMSCULPT.  The HIFEM (High Intensity Focused Electro Magnetic) energy used to power EMSCULPT penetrates to about 7 cm.  Those with thicker fat stores may not get as significant of muscle contraction, resulting in less results following treatment.
Pregnant and nursing females should not undergo treatment with EMSCULPT.
Women who are close to menstruation may find that it comes sooner or cramping is increased/intensified with EMSCULPT treatments, therefore we recommend not undergoing treatment during this time of the month.
Possible contraindications to treatment include the following:
Metal or electronic implants in the treatment area

Cardiac pacemakers

Implanted defibrillators

Implanted neurostimulators

Drug pumps

Malignant tumor

Hemorrhagic conditions

Epilepsy

Recent surgical procedures
Is fat loss and increased muscle mass permanent following EMSCULPT treatment?
Fat cells destroyed by increased fat metabolism with EMSCULPT is permanent.  However, weight gain causes remaining fat cells to grow, leading to possible loss of effect.
Muscle mass is not permanent, but likely lasts 6 months or longer.  Periodic EMSCULPT treatments can maintain the muscle tone achieved from an initial series of EMSCULPT treatments.
We've Got What You Need
And we're very excited to share it with you